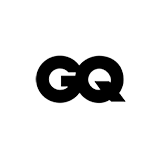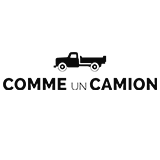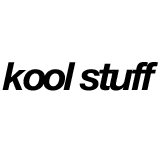 Super Thin Case (Only 0.35mm)
---
Get rid of bulk, look minimalist & professional thanks to the thinnest case in the world.
Keep the original design of your iPhone while protecting it.
---
A precision laser cut to not even notice you have a case on.
Crystal Clear or Minimalist Colors
---
We got 5 different colors available:
Clear: perfectly clear and not yellowing case to enjoy the original color of your iPhone.
Matte Black: great matte black and soft touch for black color lovers.
Jet Black: a glossy black for a premium touch.
Jet White: a glossy white enjoyable if you like white outfit.
Red: a matte red with a soft touch.
Dark Blue: a matte dark blue with a soft touch.
Dark Green: a matte forest green still with a soft touch.
---
We got rid of ugly and useless logo to keep our cases clean and neat.
It's our minimalist approach to branding.
---
Your lens is safe.
The camera cutout is slightly raised to avoid scratches when you lay your iPhone down.
---
We are a truly European company based in Paris.
We deliver only to Europe from our stock in France to guarantee a fast delivery and avoid customs fees to our customers.
WHY CHOOSE OUR ULTRA THIN IPHONE 12 CASE?
TDL Paris offers ultra slim cases for iPhone 12. We do it because we were sick of bulky unaesthetic cases on the market.
We build ultra slim, minimalist and unbranded cases to keep your iPhone 12 safe while keeping its original design. Made of TPU, they are rather rigid and stick to your iPhone without being noticed.
Our iPhone 12 cases are the slimmest on the market. They are only .35mm thick and comes in different colours.
One of our best-sellers is the clear iPhone 12 case. As it is made of TPU, it is more rigid than silicone cases and it does not turn yellow over time. It becomes almost invisible once on your iPhone 12 and that's what we wanted to be.
We also offers other minimal colours such as matte black, jet black, jet white, matte red, dark blue and dark green. They look great and minimal if you do not want to get one of those ugly cases you can find online.
If you are still unsure about ordering it, we do offer a 30-Days guarantee and we are pretty sure you'll enjoy it without considering going back to bulky cases.