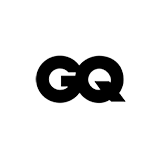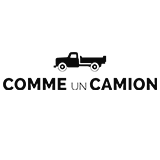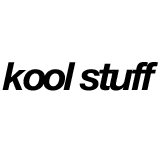 TRUSTED BY 10000+ CUSTOMERS

We are a Parisian based company and proudly European.
Contrary to a lot of other brands adding Paris in their name without even living there, we do.
When we say we are French, we mean our core team and our products are in France. It also means that we're paying taxes here.
We aim to serve France and our fellow European countries with the best minimalist products and accessories.
To do it efficiently, we need to be close to our market and customers. It's easier to understand trends but also to get in touch with our community.
If you are interested in working with us either or to know more about us, feel free to contact us.
If you are still interested in minimalist products and accessories for your daily life, your desk setup. Subscribe to our emails.
Joining the gang means for you getting access to our launches, exclusive deals and surveys to build with us our next product.
Clearly, we are not here to spam. And, well, it is easier for everyone too.
As soon as we launch accessories for your phone, your desk or your EveryDay Carry, you will be the first informed.