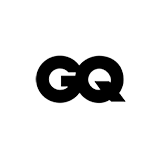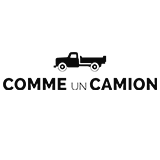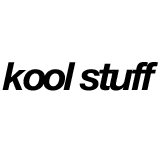 ---
With speeds up to 10W, our ultimate wireless charger can save you 30-45 minutes to fully charge your phone.
10W max for Android devices
7.5W max for iPhones
1.5m long cable & EU Plug included
---
Most of charging pad come without plug. It makes no sense for us so we added a black EU plug.
We also wanted to make it easy to add our Ultimate Wireless Charger on your desk or nightstand, so we added a 1,5m long cable so it is not a pain to have wherever you want.
---
A simple design to be the perfect add to your setup and perfectly compatible with our cases.
It comes with a slight LED indicator (which is not annoying during the night) and overheat protection.
---
We are based in Paris and our stock is in France.
We send orders as fast as possible and you can expect a delivery within 5 days in France and 10 days in Europe max (it is usually faster).
---
Our wireless charger is the ultimate version of charging pad.
We wanted an easy to use product with simple features.
A simple minimalistic pad, which can be integrated smoothly either on your desk setup or on your nightstand.
We also wanted a fast charging capacity with the best in-class wireless charger options: LED signal (very light so it won't disturb you at night), effective charging even with our cases and extra-long cable and an EU plug to easily set it up.
As usual, our products come with a 30-Day Money Back Guarantee so you can give it a try and make your own opinion safely.
Customer Reviews
26/10/2020
Amelie T.
France
I recommend this product
Parfait
Très satisfaite du chargeur