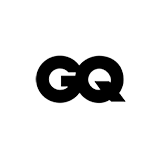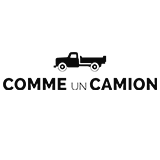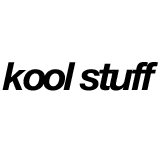 ---
A simple and aesthetic design perfect for business outfits as well as casual ones.
No stitches to keep a plain leather style.
A black buckle to fit perfectly both with our camel brown and our black leathers.
---
We focused on details to get a simple yet sophisticated Apple Watch Band.
First, we got the best leather available as it is made out of Full Grain Leather. Simply said, it is the best part of leather you can get.
Second, the tip is an English Point to keep it simple to get it in the loops as well as keeping a traditional approach.
---
2 minimal colors to fit your different outfit.
To be honest, we are thinking about new ones, but we wanted to start with 2 of our favorite colors.
---
We believe in our product and we don't want you to become an advertising banner for us. Instead of adding a huge logo on it we added light branding on 2 spots: our packaging and a debossed logo inside the strap.
So you can be sure you get a TDL strap without being annoyed with our trademark.
---
Whether it is for you, a friend or a relative, we truly believe our Leather Apple Watch Band is the perfect gift for Apple Watch Owners.
---
We are a truly European company based in Paris.
We deliver only to Europe from our stock in France to guarantee a fast delivery and avoid customs fees to our customers.
THE SIZING CHART
Apple changed the size of swatch dial between Series 3 and 4. However, our Apple Watch Band fits all Apple Watch based on the following sizing chart:
- Apple Watch 1st Gen, Serie 1, Serie 2 & Serie 3: 38mm & 40mm
- Apple Watch Serie 4, Serie 5 & Serie 6: 42mm & 44mm
To know your Apple Watch model and size just look behind the watch dial, it is written there.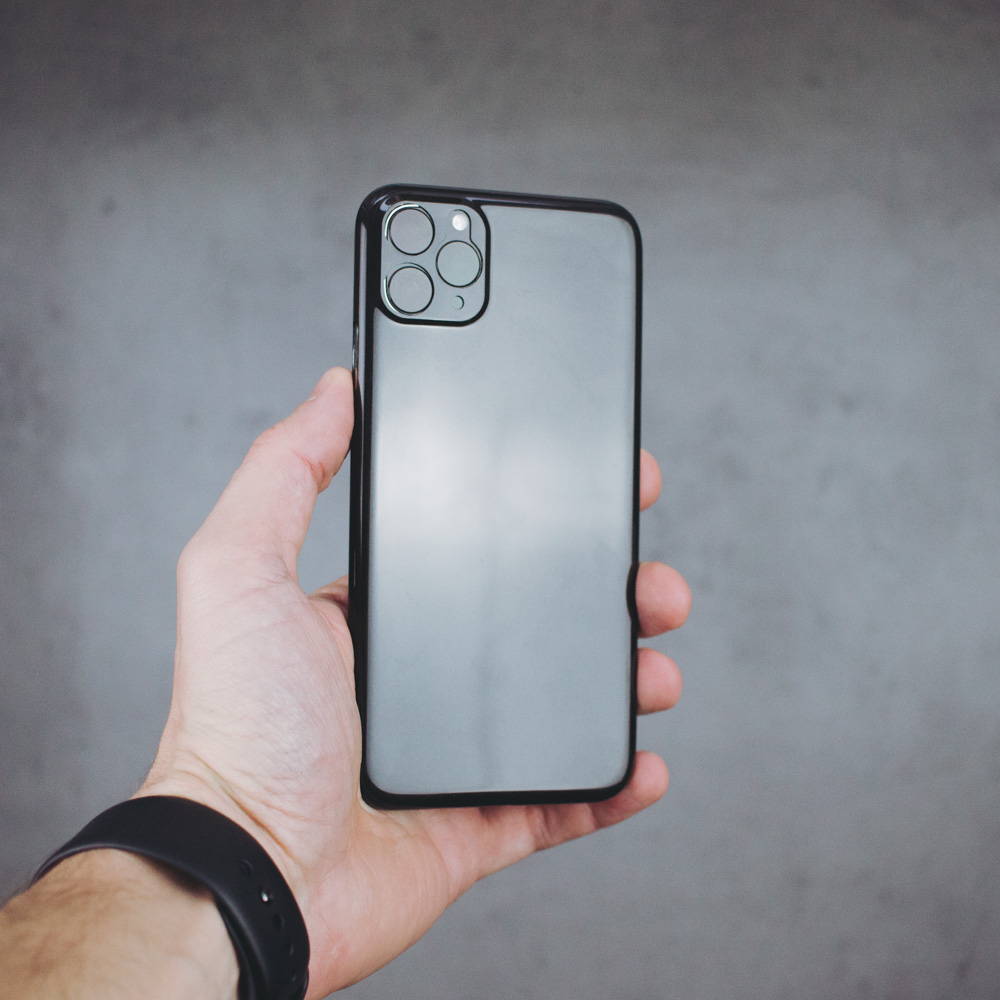 Our Ultra Thin iPhone Cases